Serving the Public Safety Industry for over 20 Years as a Leader in the B2B Wholesale Distribution.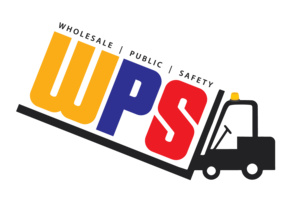 About us
The Wholesale Public Safety team is a fully fire fighter owned and operated business that consists of expert service, sales, and support professionals. We distribute the best products from the most respected manufacturers in the Public Safety Industry.
Our rapid growth has helped us provide our customers with the support they need on the latest products and brands to grow their respective businesses easily and quickly.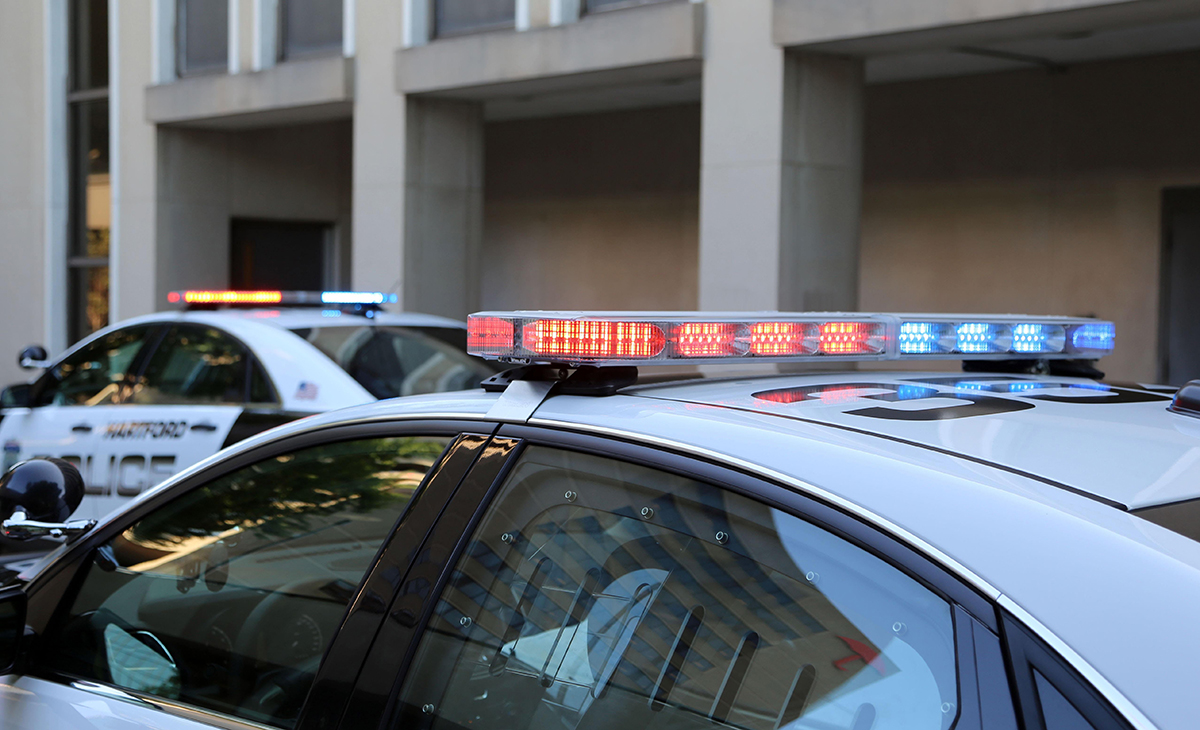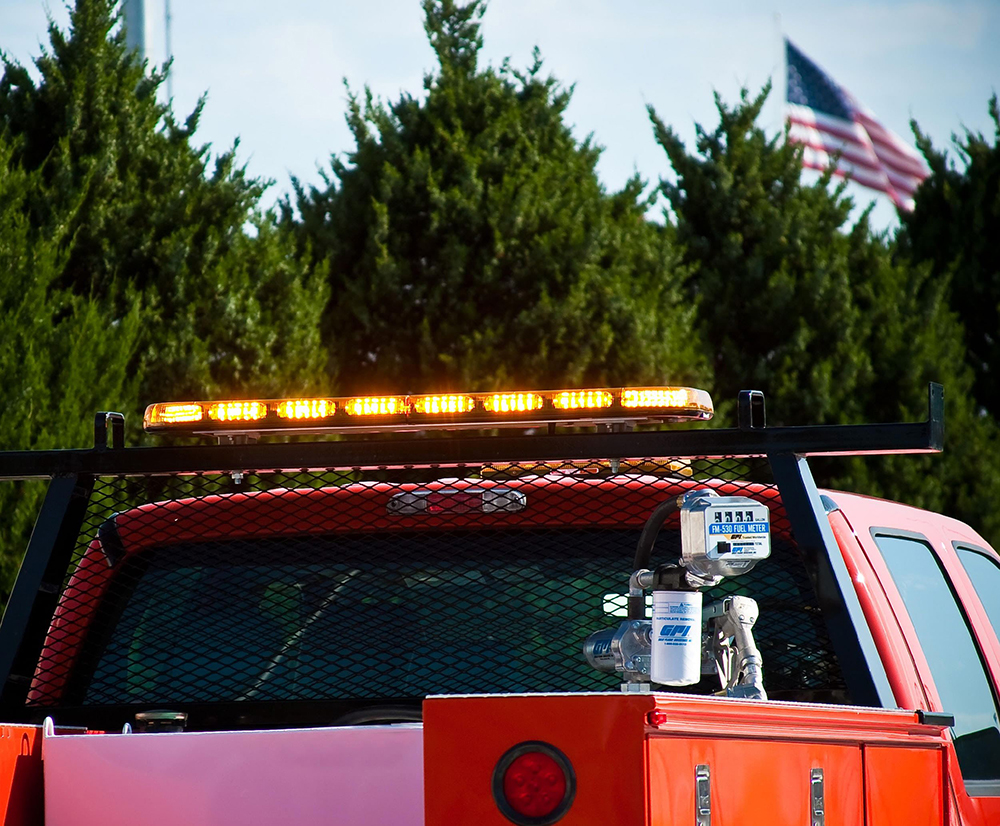 Why us? Become a Dealer
Dealers, Installers, and Up-Fitters are our core focus exclusively. We do not sell to end users. Our Wholesale Public Safety Dealers have been benefiting from the perks of ordering with us for years, as we are a preferred distributor of the best brands in the industry.
As we continue to expand around the country, the benefits to joining our dealer network continues to prosper. Learn more about why now is the perfect time become a Wholesale Public Safety Dealer on our website.