Think Beyond the Box – Custom solutions for your industry.

About Us
Over the last 10+ years, Rockland Custom Products has expanded its Automotive Product Manufacturing nationwide. We design, engineer, and produce custom vehicle storage solutions, consoles, and a long list of other accessories for both Emergency and First-Responders and Off-Road Recreation enthusiasts. Made with the highest quality and the most durable of materials, we are always coming up with new cutting edge products for the industries we serve.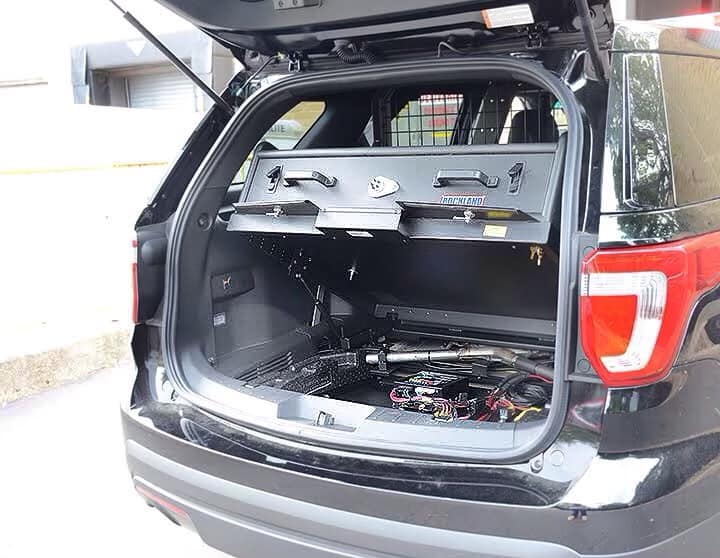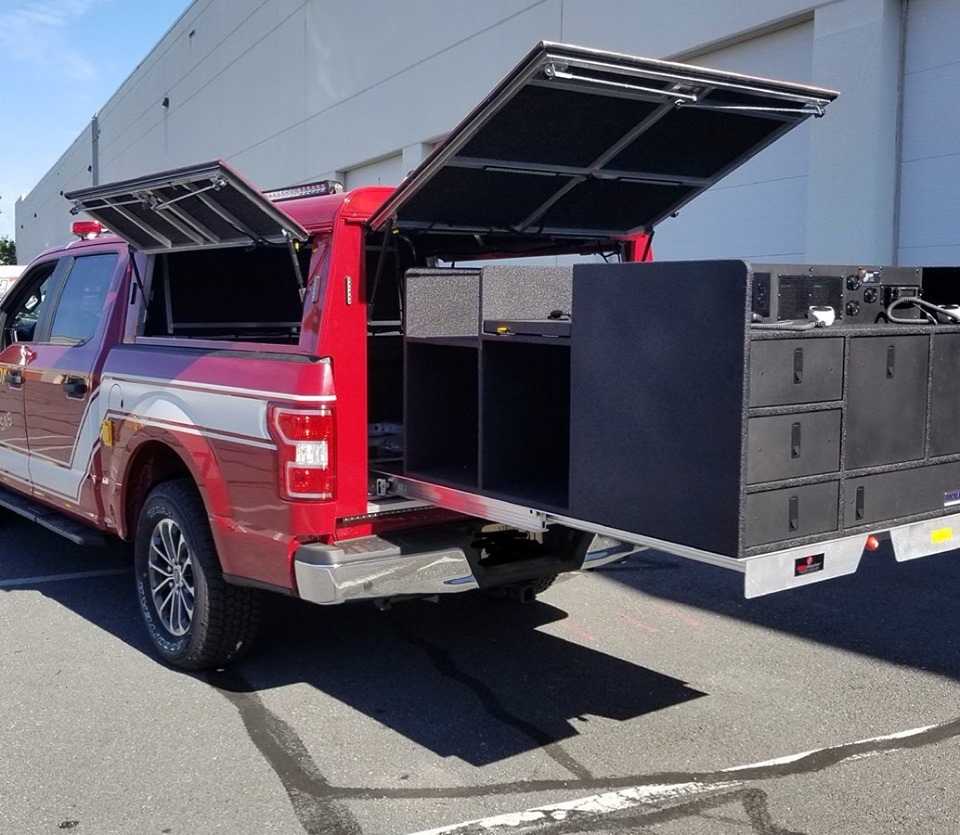 Become an Authorized Dealer
The entire Rockland line delivers custom, secure, practical, and functional products. From our exclusive Illumi-Grille to our patented Gear Clear Venting System, we continue to create innovative products. Become an Authorized Dealer today and see how the Rockland difference has been able to meet the lasting needs of our customers, and outlast the lives of their vehicles. To become a dealer or learn more about Rockland, visit our website!