Your best choice for vehicle upfit.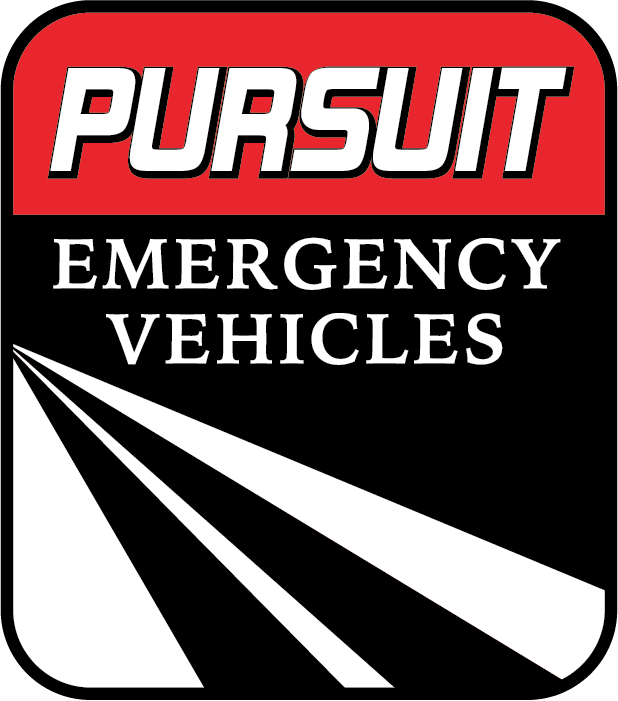 About us
Whether it's for a large fleet or a single vehicle, Pursuit Emergency Vehicles can assist you in choosing the best products and application, ensuring your goals for safety and functionality are met. As proud carriers of both EVT and Ford QVM certifications, our technicians are masters in the products we sell and install. Whether it is a new build, an upgrade or a repair, the Pursuit Emergency Vehicles team will build it to respond.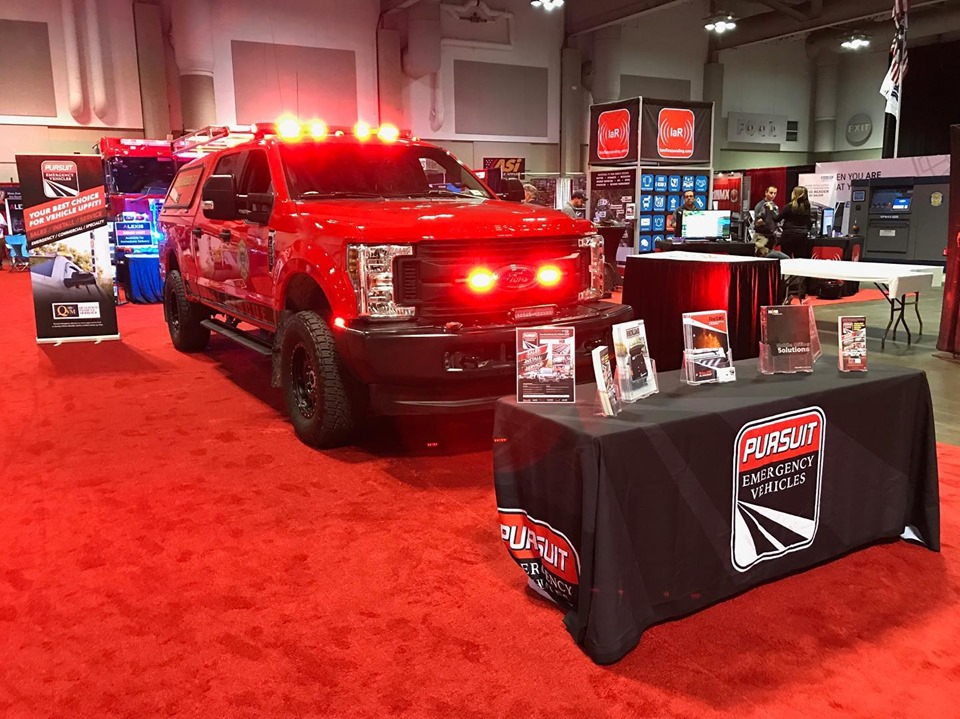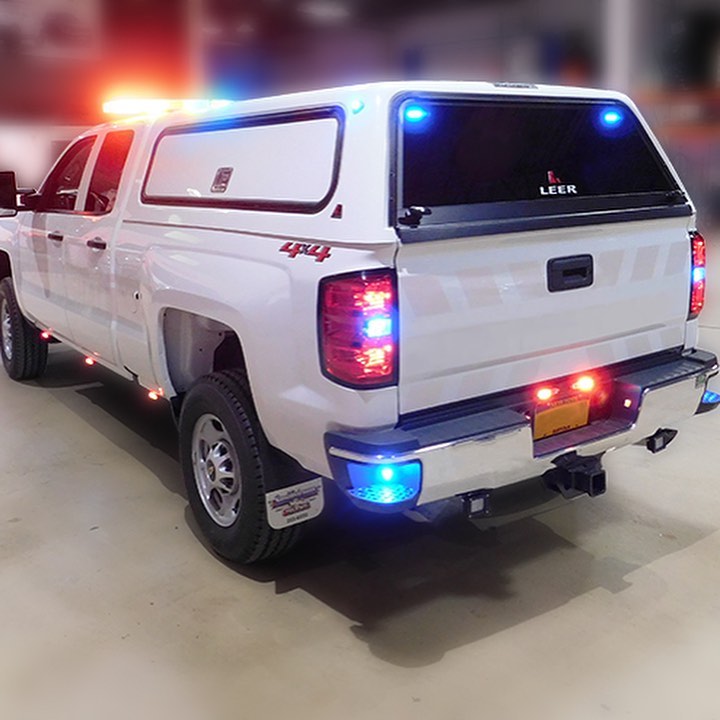 Our Locations
With two full service locations, the staff at Pursuit Emergency Vehicles delivers the highest quality fleet installations in the New York Metro and Northern Virginia/DC Metro areas. Over the past 15 years we have provided fire departments, law enforcement agencies, municipalities and private companies with a one-stop shop for reliable, efficient and cost effective installations. Learn more about all of our products and services on our website!